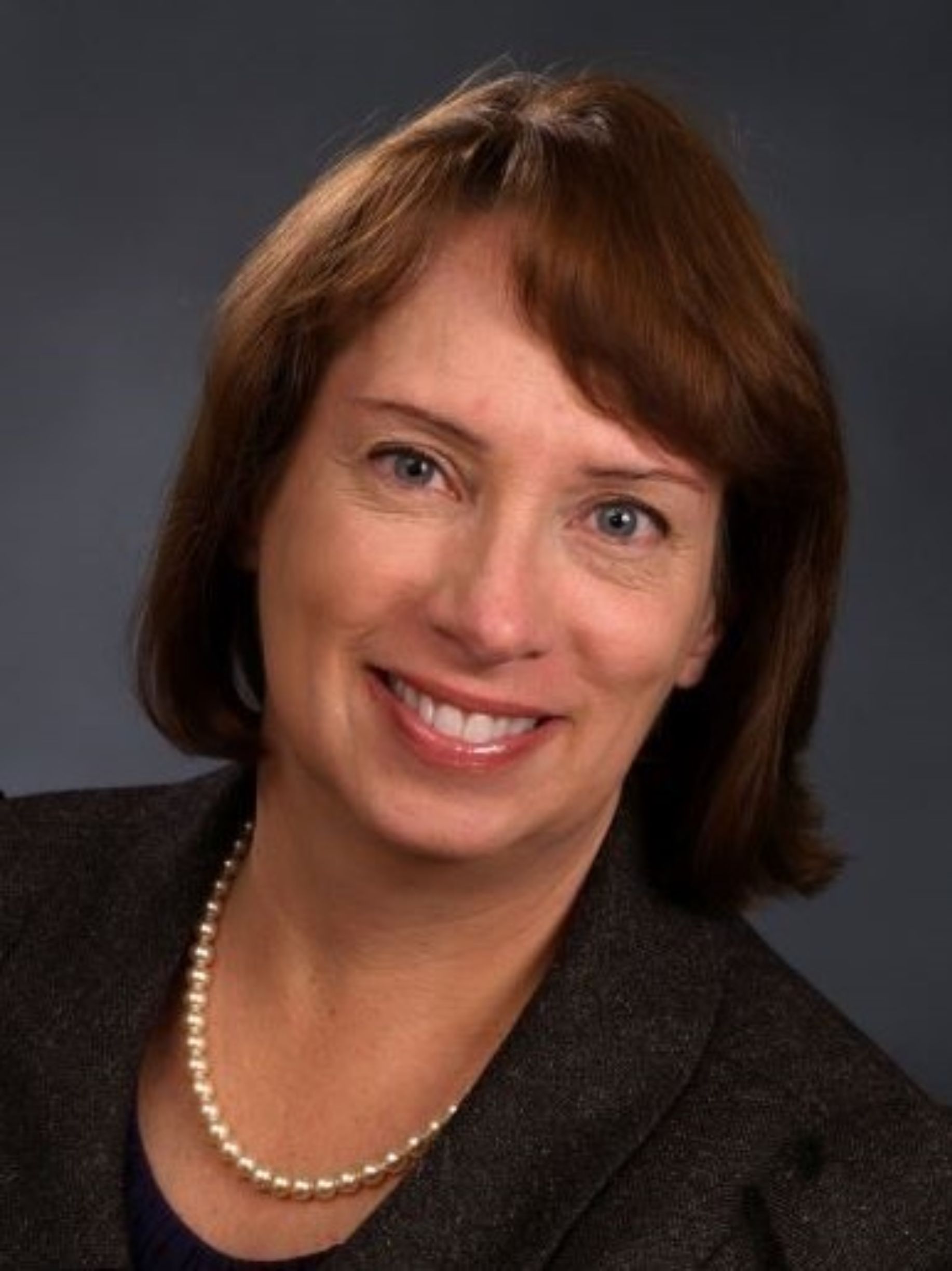 Allison Getz
MBA, CTFA, CMC
Allison works with her clients to develop a life-plan enabling individuals to live the way they choose. She has twenty years of experience working with individuals and their families in the areas of finance and healthcare. She spent the previous 11 years at a major financial organization in a fiduciary capacity. She owned a non-medical home care agency that was purchased by a national care management company in 2007.
Certified Trust and Financial Advisor (CTFA)
Geriatric Care Manager (CMC)
MBA – University of Illinois – Marketing
BA from the University of Michigan – Psychology & Communications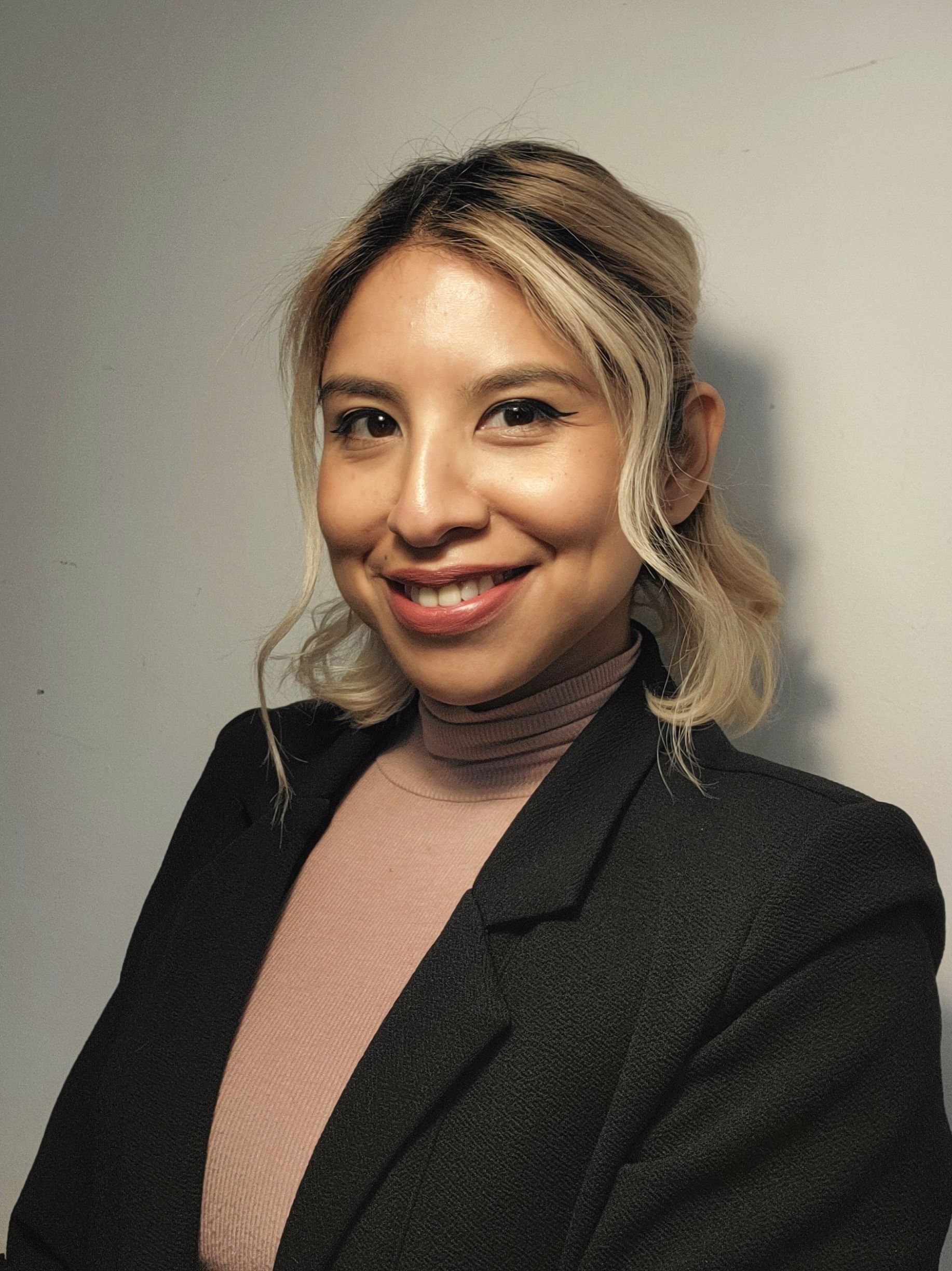 Frankie has extensive experience working with older adults and people with disabilities. She enjoys building rapport with clients and is skilled in identifying client needs to ensure the best quality of life. She began her career with Catholic Charities, working in older adult services to provide assessments and direct services. Frankie spent the last five years working as a community care coordinator, creating client centered care plans and providing resources and tools to enable clients to remain independent. She is an empathetic and creative problem solver who is fluent in both English and Spanish.
BS – Northeastern University – Social Work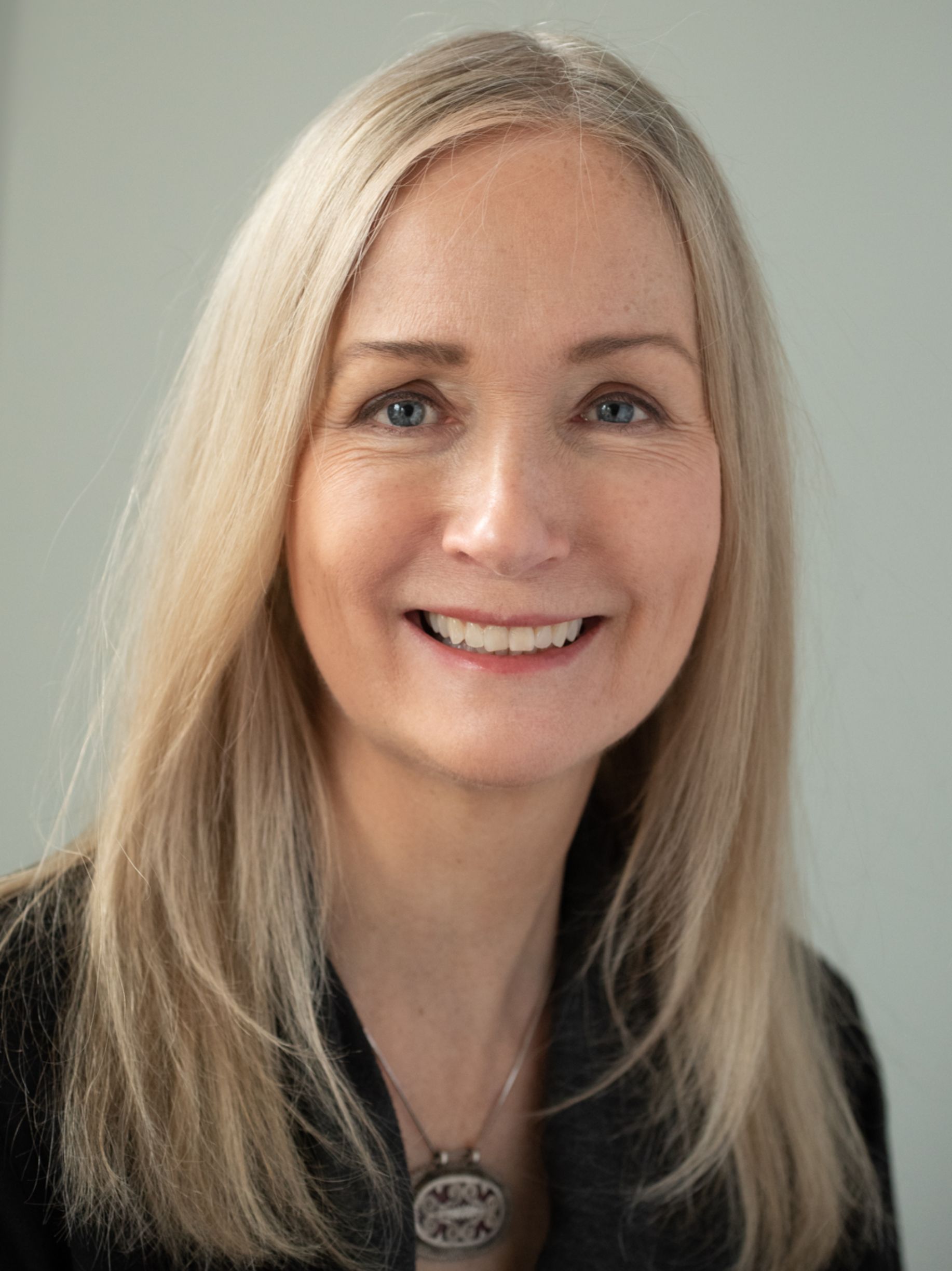 Mary A. Osborne
BSN, BA, RN
Mary is a BSN RN with over 15 years of experience in home care and care management, specializing in geriatric services. She is a skilled patient advocate with a passion for creating innovative care plans that help clients manage chronic health conditions and maximize independence. Mary started her career as an occupational health nurse then found her calling when she began working as a home health nurse for one of the top hospitals in Chicago. She then transitioned to a private home care company to work as an RN care manager.
BSN Magna Cum Laude – Rush University – Nursing
BA Cum Laude – Knox College – Chemistry
Registered Nurse State of Illinois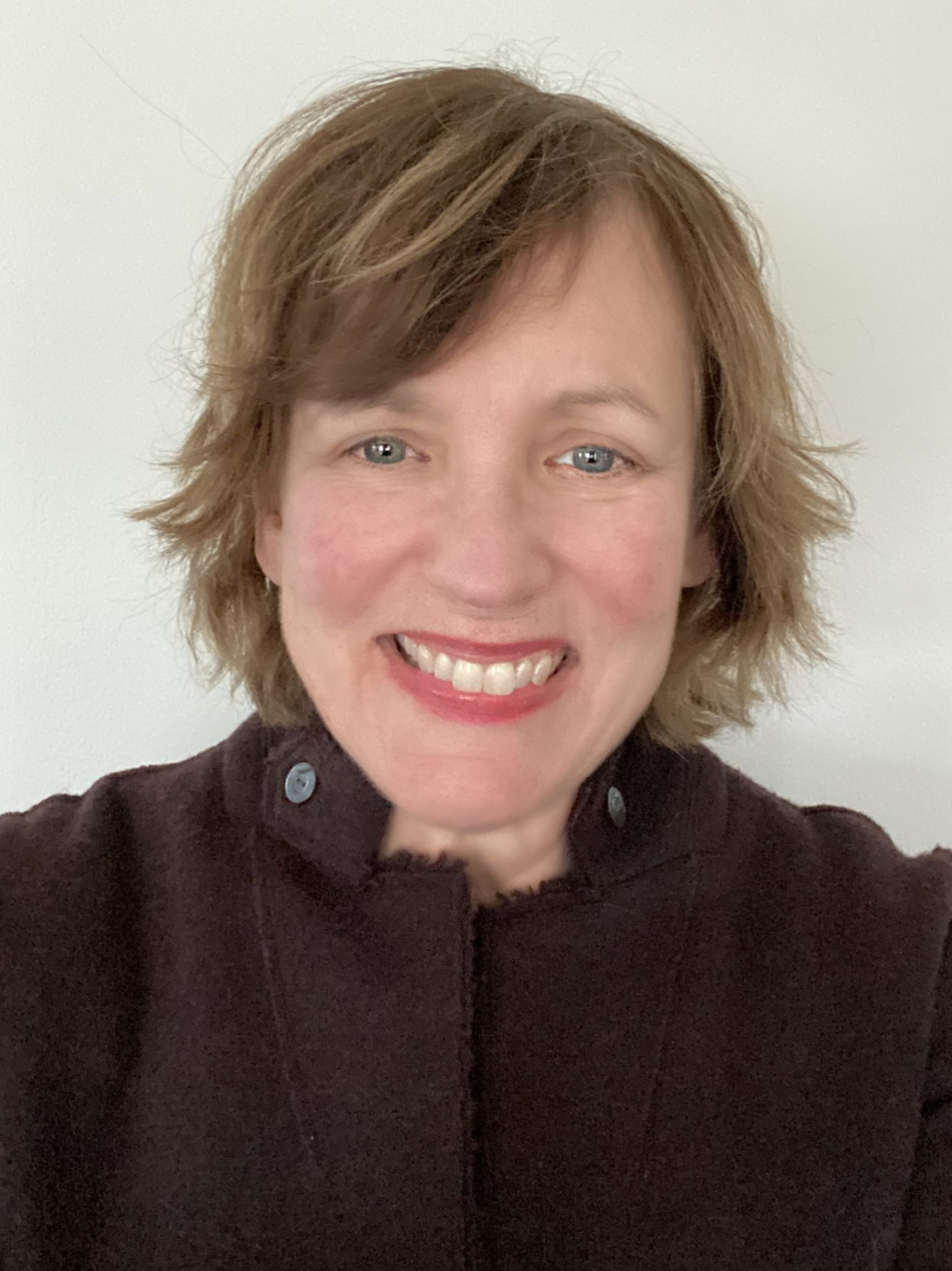 Janet is an experienced Client Services Manager with an extensive background in geriatric care management and senior housing. She has held senior level positions in organizations focused on developing services for older adults in both management and hands-on roles.  
Janet is a skilled problem solver and approaches each assignment with creativity and enthusiasm. 
BS – Eastern Illinois University – Family Services & Psychology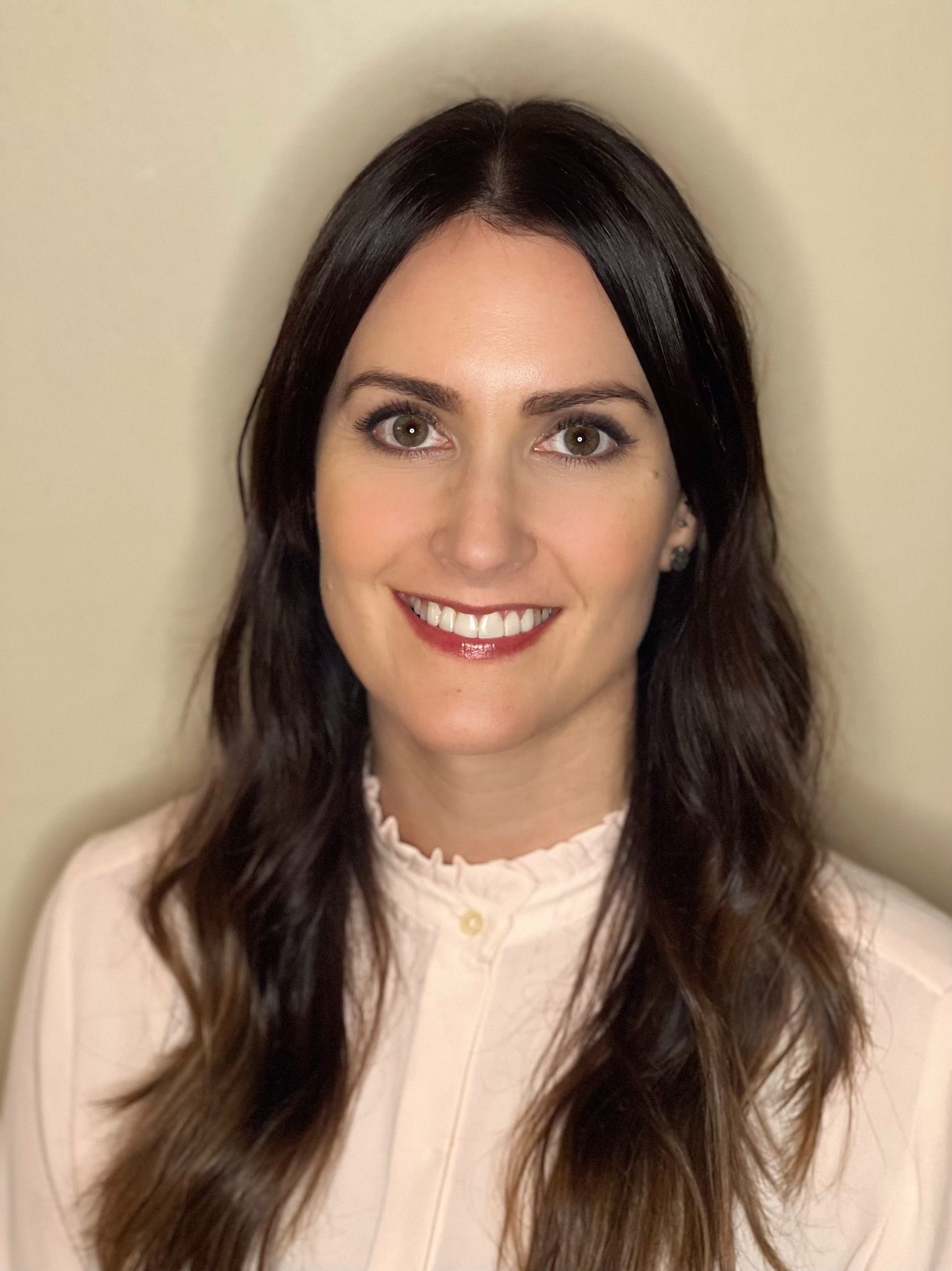 Linnea has a passion for working with older adults and has worked in the healthcare field for over 17 years. She first started helping seniors early in her career when she began working in admissions and marketing at a skilled nursing and rehabilitation facility. Linnea subsequently moved on to work with a private duty home care agency. In her role as Client Services Director, Linnea spent her time working with clients and their families to establish their needs, goals, care structure, and ensure they were receiving the highest quality of care every single day.
BS – Aurora University – Psychology
Certified Dementia Practitioner (CDP)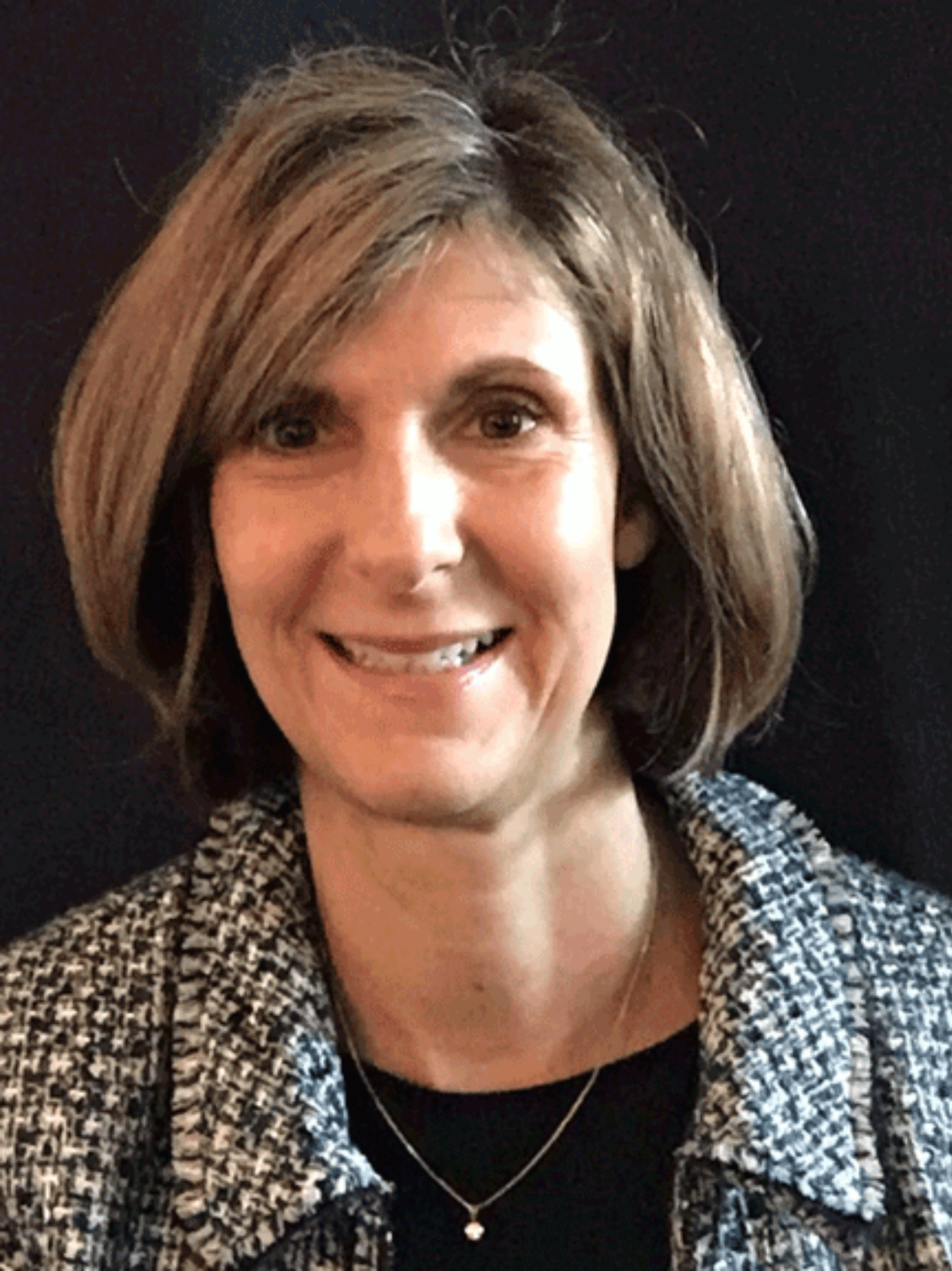 Trudy has over 20 years of experience in finance, strategic planning, and marketing in competitive business environments. She spent many years serving the community by providing pro-bono consulting for non-profit organizations. She served on the parent boards of both a private elementary school and a Chicago Public High School.
MBA with Distinction – Northwestern University – Marketing & Human Resources Management
BA with Honors – Michigan State University – Finance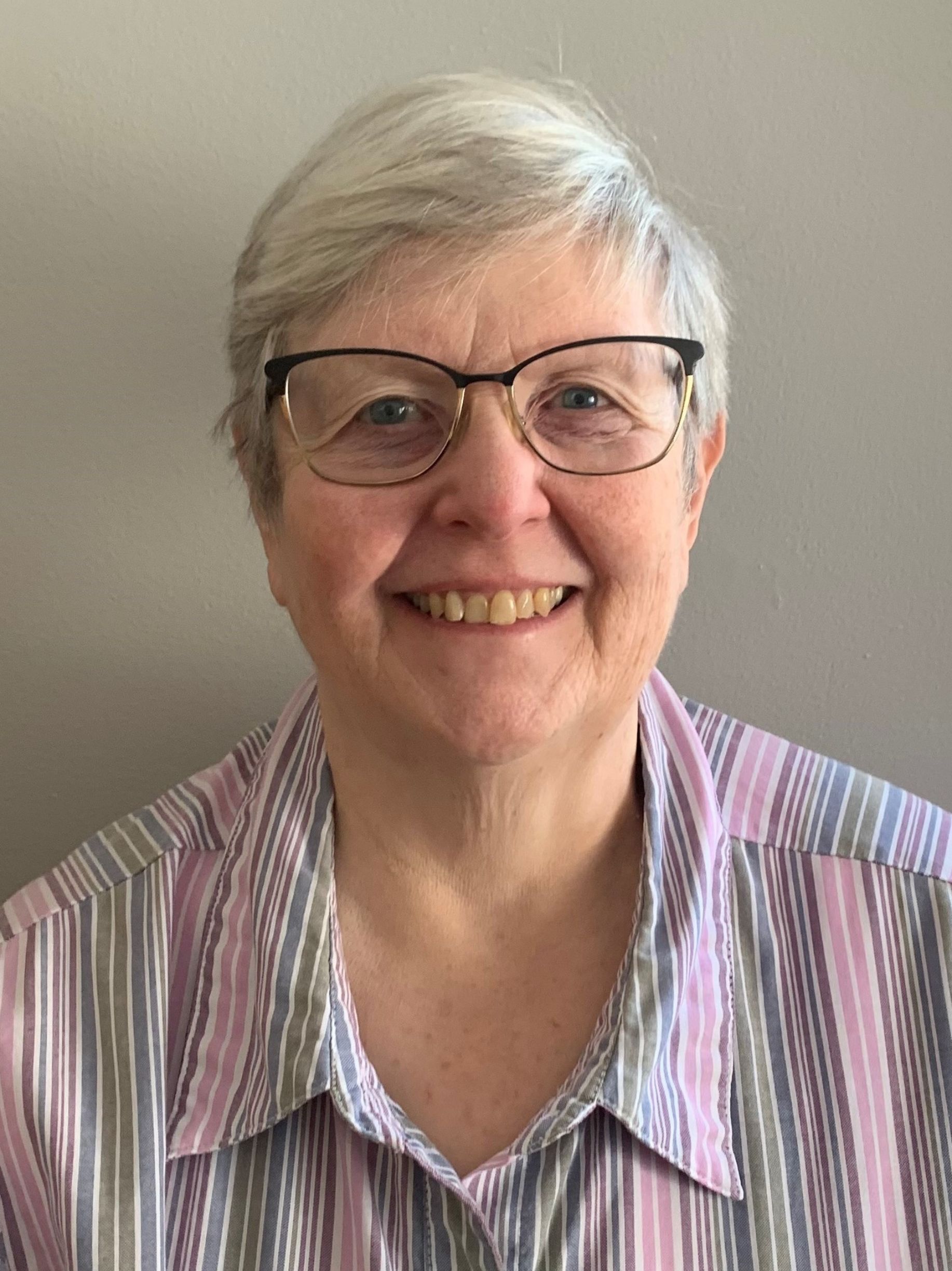 Mary Griesinger
MBA, BA, CEBS
Mary is an experienced Human Resources Manager who recently retired from Northeastern University where she was the Benefits Manager for 20 years. Mary has been involved in the senior community for years, taking older adults to doctor appointments, assisting with household management and providing companionship. Mary enjoys working with seniors, and her hobbies include reading and traveling.
MBA – Dominican university
BA – Dominican University – History
Paralegal Certificate Pension – Roosevelt University
Certified Employee Benefits Specialist (CEBS)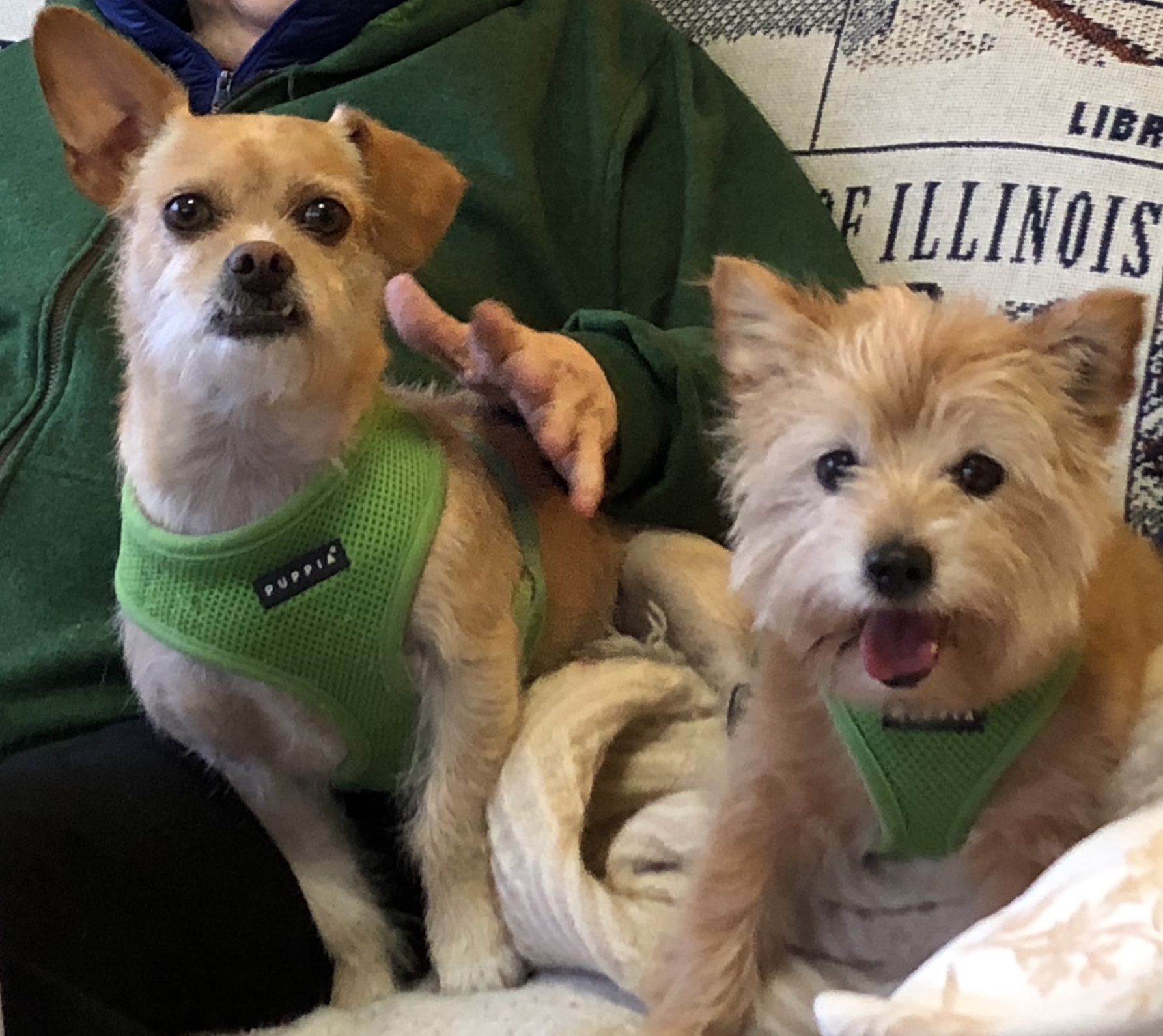 Thelma & Louise
Therapy dogs who have never met a lap they didn't like.
They visit upon request.